SUNDAY SERVICE 9AM
ALL WELCOME!
'We are called to be evidence of God's love breaking into the world.'
Pastor Duncan Barlow
Duncan with his wife Alison and their two daughters moved to Laidley in October 2018 to serve as the pastor of Laidley and Hatton Vale Uniting Churches. Duncan and Alison grew up in Brisbane but have worked in a variety of locations including Sydney and Indonesia.

Duncan regards it as a great privilege to share God's word and help people to understand and apply it to their lives. Duncan also enjoys connecting with people, walking beside them in their life journey … It's amazing how often this connecting with people also includes a cup of coffee and a biscuit. Alison spends much of her time homeschooling their daughters and is also a supporter of other homeschoolers.
"Our emphasis in the Church is to make it a place of welcome for all and to be a people filled with love and grace."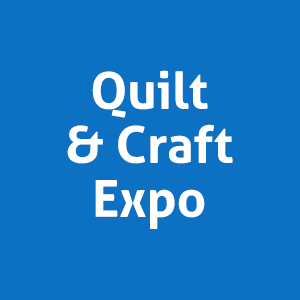 Runs in conjunction with the Spring Festival held annually in Laidley on the second weekend of September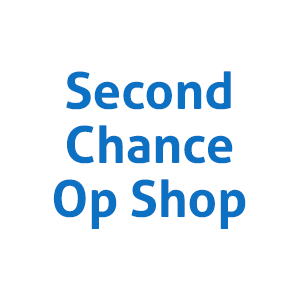 The Op Shop is operated by the Laidley Uniting Church and is manned by a group of friendly volunteers.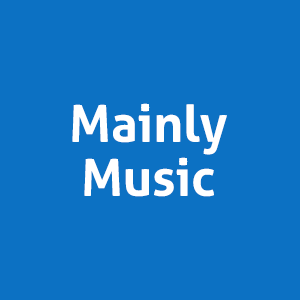 This is a musical program for parents with their children between 0-5 years old.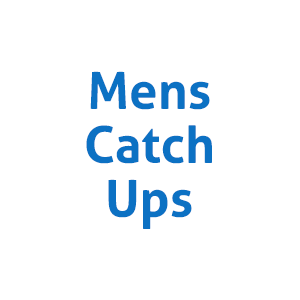 Men gather for a social get together at 10.00am at Café Sorrella at Forest Hill on the 1st and 3rd Wednesdays of each month.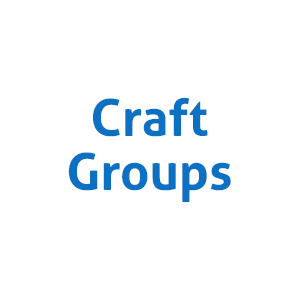 This Group meets on the 1st and 3rd Tuesdays of every month, and on the 5th Tuesday in a month, at 9.00am in the Laidley Church Hall.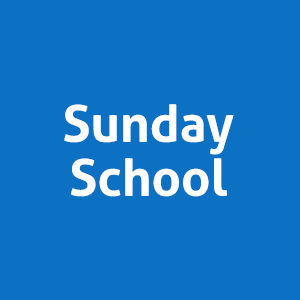 Every Sunday morning, except School holidays, the Laidley Church has activities for primary and pre-school children during the Church Services.
There are a number of Home Groups or Bible Study groups connected to the church.